Web Development: Crafting Digital Excellence
Embark on a transformative journey with Abse Tech's web development services. We specialize in translating your online vision into a visually stunning and functionally robust web presence. Our commitment is to redefine excellence in website development, ensuring your brand stands out in the vast digital landscape.

our approach is a fusion of creativity, innovation, and strategic thinking. We begin by immersing ourselves in your brand, understanding your goals, and conceptualizing a web strategy that aligns seamlessly with your business objectives.
Tailored Websites for Every Need:
Whether you require a sleek corporate site, an engaging e-commerce platform, or a dynamic portfolio, our seasoned team of developers excels in creating tailored solutions that resonate with your audience. From responsive design to robust backend systems, we ensure your website is a captivating digital showcase for your brand.
Cutting-Edge Technologies:
Staying ahead in the web development landscape requires a commitment to innovation. Our developers are proficient in the latest languages, frameworks, and tools, ensuring your website not only meets industry standards but is poised for future advancements.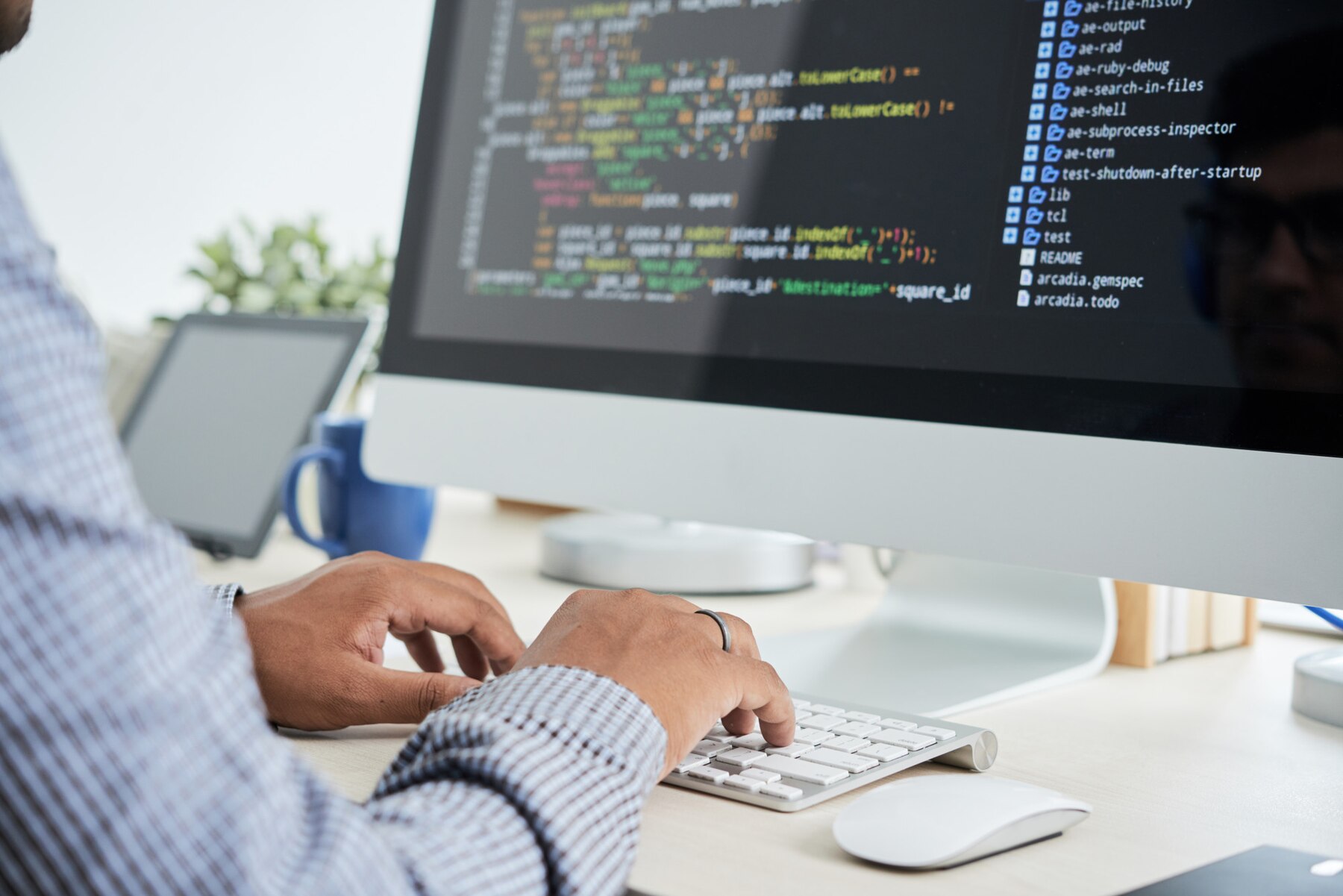 User-Centric Design:
We prioritize the user experience. Our designers collaborate with you to create interfaces that are not just visually appealing but also intuitive and user-friendly. From navigation to engagement, we ensure every element is crafted with precision to enhance user satisfaction.
Iterative Development for Flexibility:
Our iterative development process ensures flexibility, transparency, and the ability to adapt to changing requirements. Regular feedback loops and testing cycles guarantee that the final website aligns perfectly with your vision.
Launch & Beyond:
The launch of your website is just the beginning. We assist with the seamless transition from development to the live environment, and our commitment extends to post-launch support and updates, ensuring your website remains a digital cornerstone for your brand.
We Build For the All of the Biggest Product Categories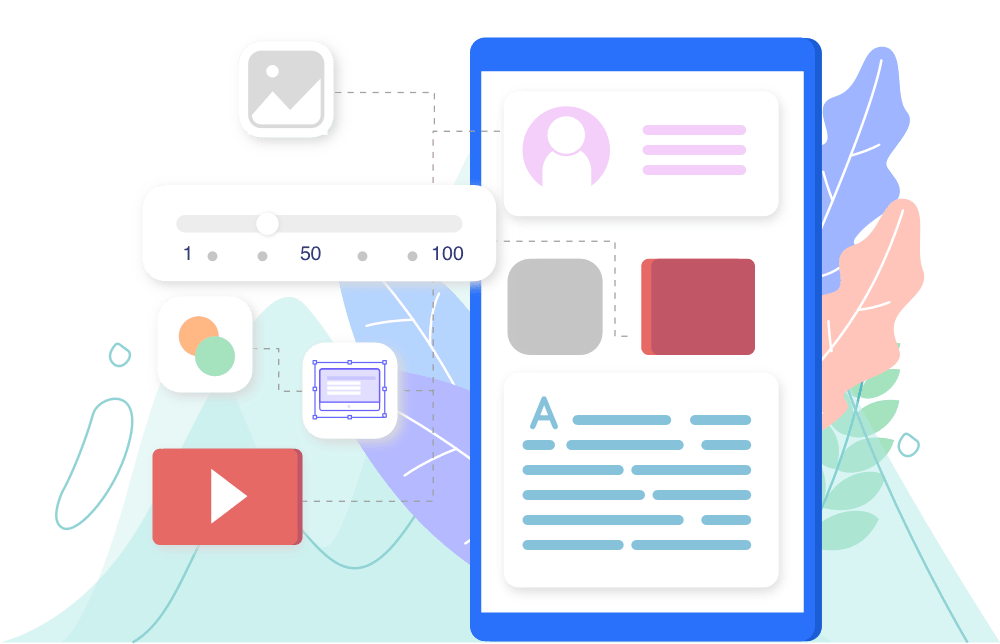 Why Abse Tech?
Innovative Solutions: We thrive on pushing the boundaries of what's possible in web development.
Collaborative Partnership: Your insights are invaluable, and we believe in a collaborative approach throughout the process.
Adaptive Development: Technology evolves, and so do we. Our web solutions are designed to adapt to changing landscapes.
Embark on a journey of digital distinction with Abse Tech — where ideas meet functionality, and web experiences are crafted with precision and passion. Welcome to web development redefined. Welcome to Abse Tech.
Already Know the Details of Your Project?
Already armed with project specifics? Waste no time and get in touch with us now. Let's turn your detailed vision into a reality with our expertise in software development, mobile apps, website design, and digital marketing.