Empowering Tomorrow, Building Today: Abse Tech
Crafting Digital Excellence through Software, Mobile Apps, Websites, and Dynamic Marketing Solutions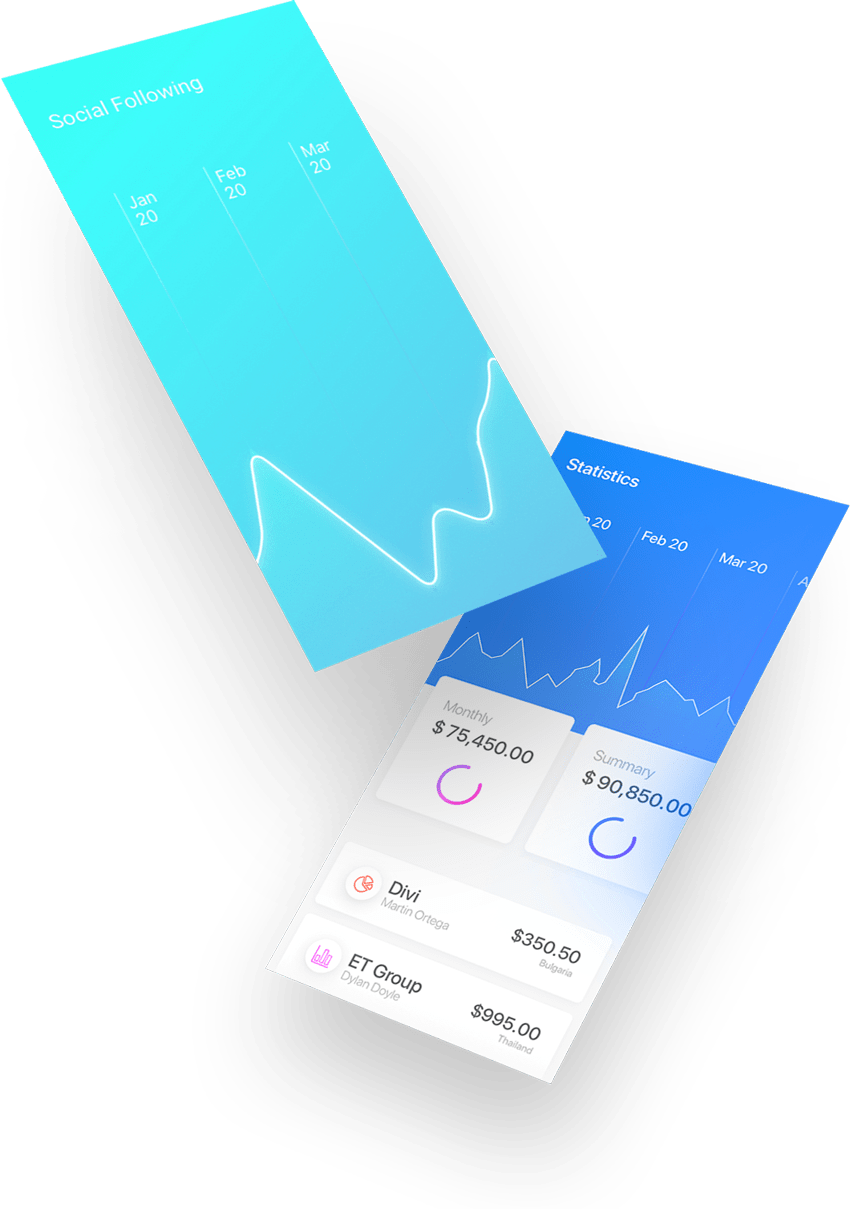 Elevate Your Digital Presence with Absetech
At Absetech, we are more than just a technology company; we are your strategic partner in navigating the digital landscape with confidence and success. With a passion for innovation and a commitment to excellence, we offer a comprehensive suite of services that empower businesses to thrive in the ever-evolving digital ecosystem.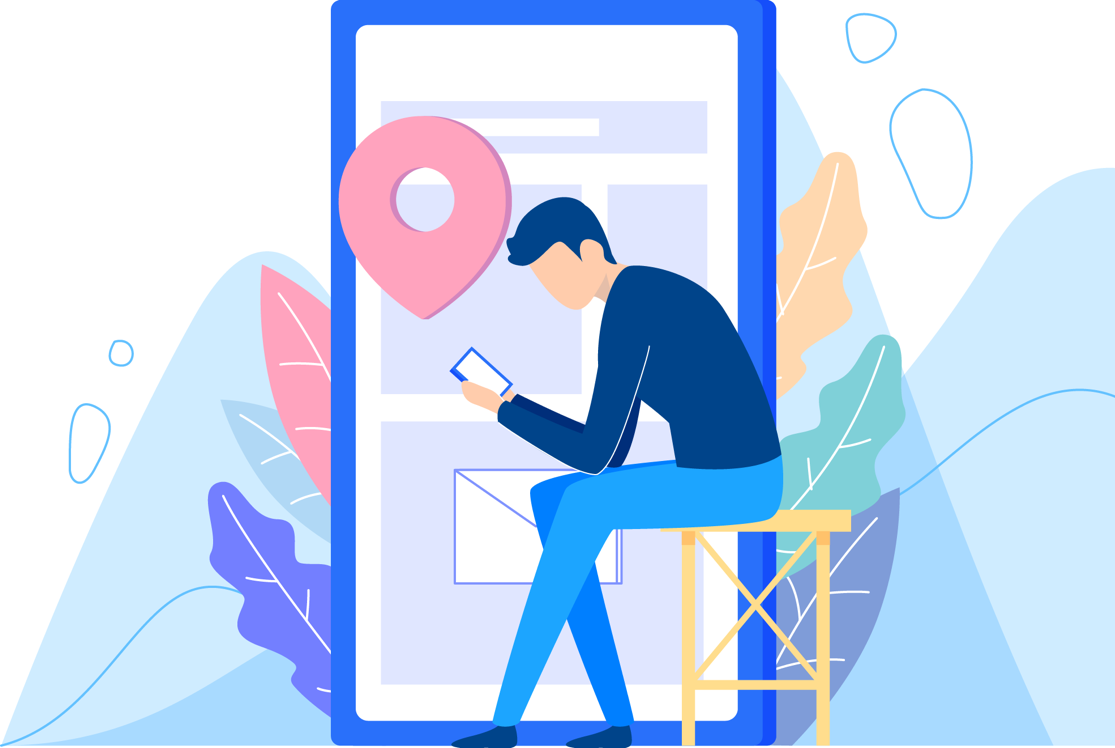 "ABSE Tech's  service not only transformed our threading experience but also elevated our entire brand online. Their seamless website design beautifully showcases our services, and their digital marketing strategies have brought new clients through our doors. ABSE Tech is the secret behind our digital success!"
"Choosing Absetech for our digital transformation was a game-changer. Their digital marketing campaigns brought our brand to life online, and the sleek website they designed perfectly complements our premium services. Absetech's attention to detail and commitment to our vision have made them an invaluable asset to Himalayan Limo's success."
Our Technology Stack
At Absetech, we harness the power of industry-leading technologies to craft innovative and robust solutions for our clients.

Our Design & Development Process
Innovative Solutions, Seamless Execution

Discovery & Planning:
We begin by delving into your project's intricacies, understanding your goals, and defining a roadmap for success. This phase involves thorough research, needs assessment, and collaborative planning to align our strategies with your vision.

Visual & UX Design
Our design experts translate ideas into visually compelling concepts. Through wireframes and prototypes, we give life to your vision, ensuring that the design not only meets but exceeds your expectations while maintaining usability and aesthetic appeal..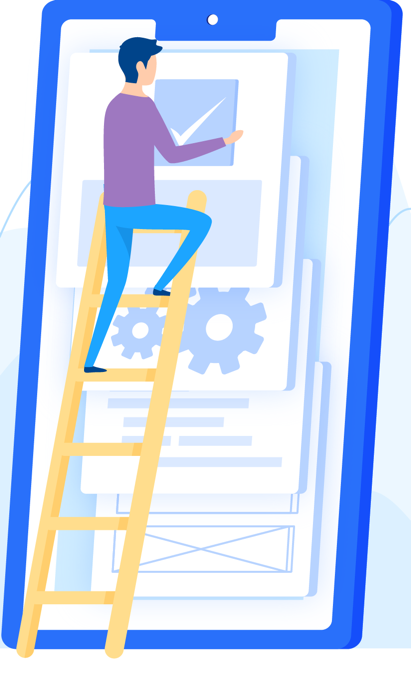 Development
With a solid design foundation, our development team springs into action. Using the latest technologies and best practices, we transform concepts into functional solutions. Continuous communication keeps you informed, and agile methodologies allow for adaptability throughout the development process.

Launch & Monitor
The culmination of meticulous planning and hard work results in a seamless deployment. We manage the transition from development to live production, ensuring a smooth launch that aligns with your timelines and business objectives.
What We Offer
At Absetech, we pride ourselves on offering a diverse range of cutting-edge solutions to meet the evolving needs of businesses in today's digital landscape. Our commitment to excellence and innovation is reflected in the comprehensive services we provide

Coding Tomorrow's Solutions Today – Unleash the Power of Custom Software Tailored to Your Business Needs.

WEBSITE DEVELOPMENT
Crafting Digital Experiences That Captivate – Transform Your Online Presence with Visually Stunning and User-Centric Websites.

Mobile App Development
Seamless Experiences in the Palm of Your Hand – Elevate Your Brand with Engaging iOS and Android Applications.

Digital Marketing
Navigating the Digital Frontier – Amplify Your Online Presence and Reach with Strategic and Results-Driven Marketing.
We are all about our Team.
At Absetech, our dynamic team is a cohesive blend of seasoned professionals, each boasting a wealth of expertise in key domains such as software development, mobile app development, website design, and digital marketing. Our collective experience spans across diverse industries, allowing us to approach projects with a holistic understanding of the digital landscape.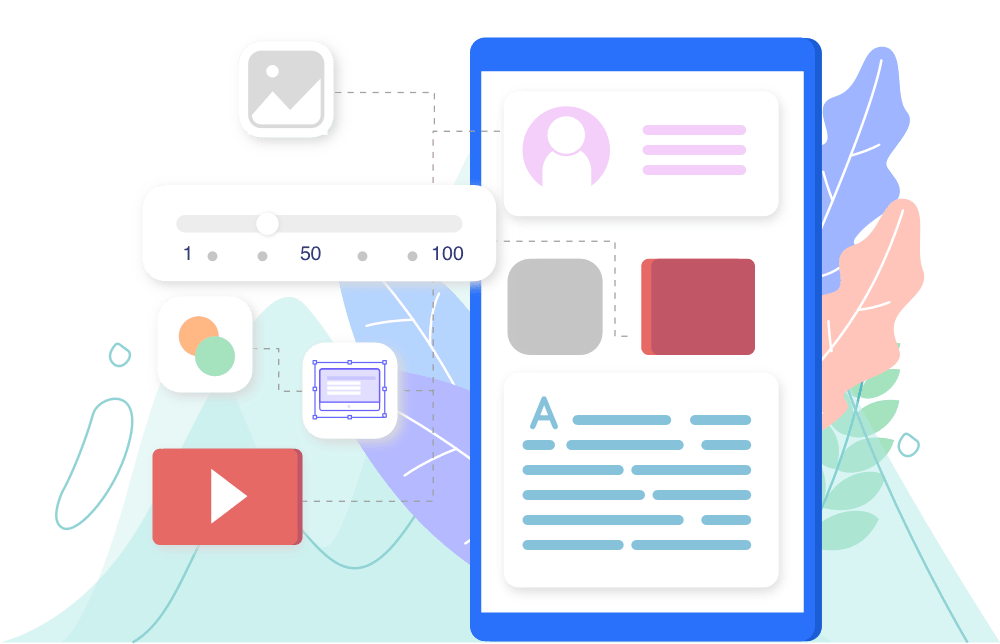 Already Know the Details of Your Project?
Already armed with project specifics? Waste no time and get in touch with us now. Let's turn your detailed vision into a reality with our expertise in software development, mobile apps, website design, and digital marketing.