Web Design & Software Development
Welcome to our website! We are a team of skilled software developers and web designers who are passionate about creating innovative solutions for our client.
What We Do !
Expert and professional services to help you achieve your digital goals.

Software Development
We provide end-to-end software development services to deliver custom solutions that meet businesses' unique needs and drive growth.

Web Design and Development
Our Web Design and Development services deliver visually appealing and user-friendly websites that are optimized for performance, security, and accessibility.

Digital Marketing & Branding
Our Digital Marketing (SEO and SMO) and Branding services help businesses increase their online visibility, reach their target audience, and establish a strong brand identity.

Technologies We Master !
Proficient in cutting-edge technologies for top-quality solutions.

Software Development is our passion !
At ABSE Tech, we prioritize quality, security, and performance in all our software development projects. Whether it's building a web application or developing a mobile app, we strive to deliver solutions that exceed our clients' expectations. Our services include application development, software maintenance, software testing, and quality assurance.
By partnering with ABSE Tech for your software development needs, you can rest assured that your project will be in the hands of experienced professionals who are dedicated to delivering exceptional results.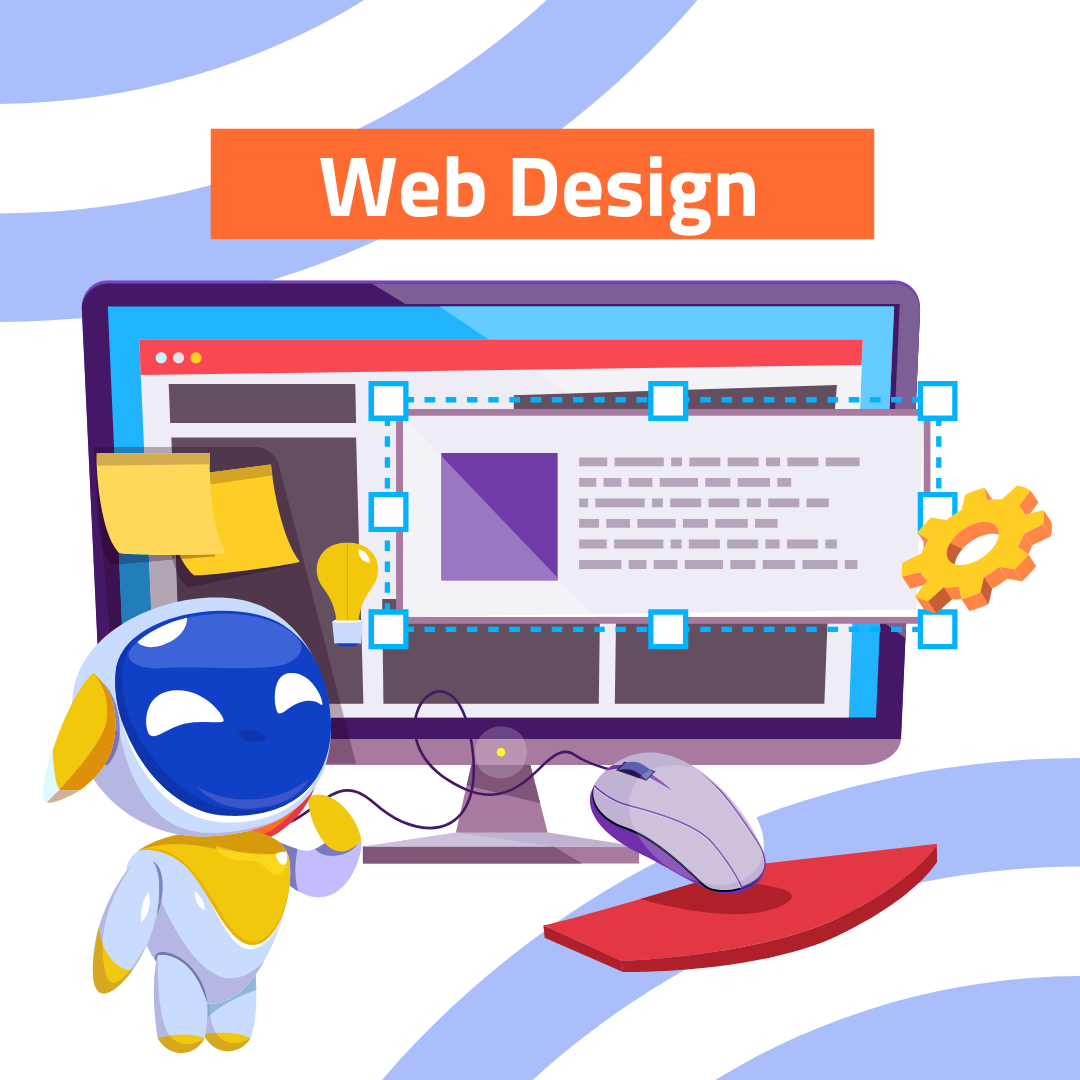 Our Designs are Responsive too !
ABSE Tech is a web design company that specializes in creating responsive websites that provide optimal viewing experience across all devices. Their team of skilled designers and developers prioritize user experience, functionality, and visual appeal to create websites that drive conversions and engagement. With a focus on performance, security, and accessibility, ABSE Tech's responsive website design services ensure that clients can reach and retain their target audience with ease.
We follow Agile & Scrum Methodology.
ABSE Tech believes in using Agile and Scrum methodologies for software development and project management. This approach emphasizes flexibility, collaboration, and continuous improvement throughout the development process, resulting in better outcomes and higher quality products.
By following Agile methodology, we are able to deliver software solutions that are not only efficient and effective but also customized to meet our clients' unique needs and preferences.

Project Research
Exploring possibilities, unlocking potential.


Design
Elevate your brand with exceptional design.

Development
Transforming ideas into tangible solutions.
Collaborate with us !
Contact us today to discuss your project requirements and learn how we can work together to achieve your business goals. Call now us at +1 (562) 403-1177. OR
Meet us at 18000 Pioneer Blvd, Suite #203, Artesia, CA 90701