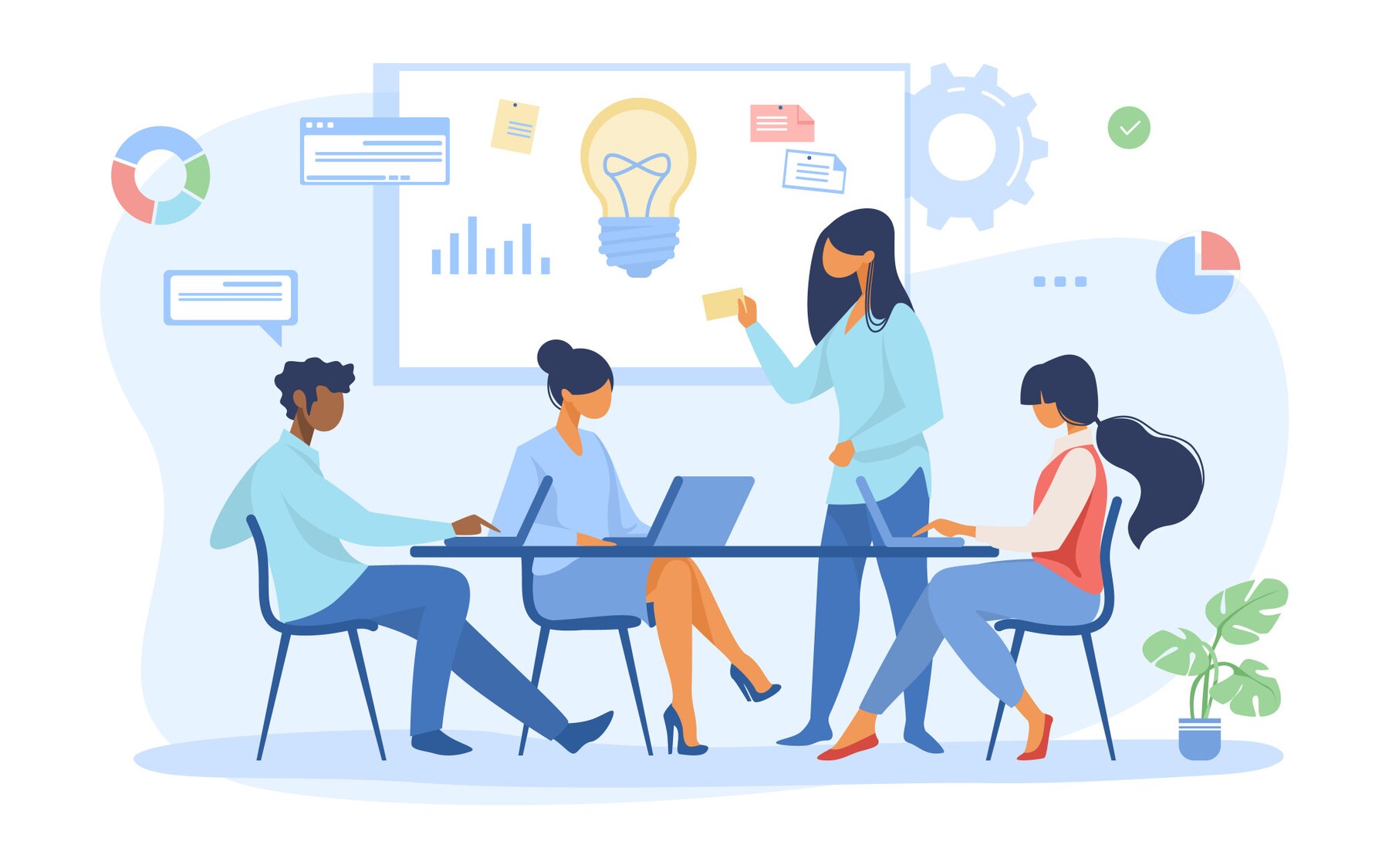 We Are A Group of Passionate Designers, Developers, & Digital Marketers
At Absetech, we stand at the forefront of technology, empowering businesses to thrive in the dynamic and ever-evolving digital landscape. With a passion for innovation and a commitment to excellence, we've positioned ourselves as a strategic partner, propelling our clients toward unprecedented success.
At the core of our mission is a dedication to transforming ideas into tangible digital realities. We believe in leveraging the power of technology to not just meet but exceed the expectations of our clients. Every line of code we write, every pixel we design, and every strategy we implement is driven by the desire to create unparalleled digital experiences.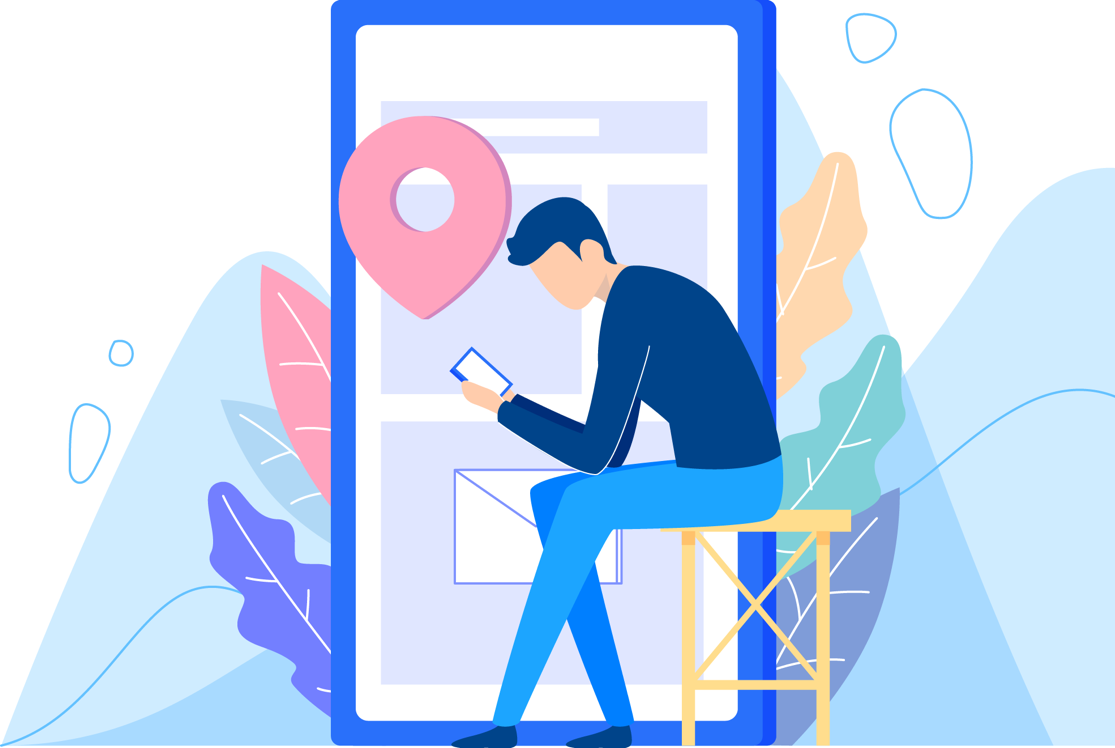 At Abse Tech, we specialize in a comprehensive suite of services that cater to the diverse needs of businesses navigating the digital landscape. Our expertise spans across key domains, allowing us to offer innovative solutions that empower our clients to thrive in the fast-paced world of technology.
1. Software Development: Harness the power of customized software solutions designed to streamline business processes, enhance efficiency, and drive innovation. Our experienced developers bring your ideas to life, creating robust applications tailored to your unique requirements.
2. Mobile App Development: Elevate your brand's presence in the mobile arena with our expert mobile app development services. From intuitive user interfaces to seamless functionality, we craft iOS and Android apps that captivate users and leave a lasting impression.
3. Website Development: Your online presence is a crucial touchpoint for your audience. Our website development services focus on creating visually stunning and user-friendly websites. We go beyond aesthetics, ensuring that your site is a powerful tool for engagement and conversion.
4. Digital Marketing: Stand out in the digital crowd with our results-driven digital marketing strategies. From search engine optimization (SEO) and social media marketing to content creation and online advertising, we help you build a strong online presence and connect with your target audience effectively.
5. Consultancy Services: Leverage our industry insights and expertise through our consultancy services. Whether you need advice on technology adoption, digital strategy, or project management, our team is here to guide you toward informed and impactful decisions.
6. Innovation Workshops: Stay ahead of the curve with our innovation workshops. Engage with our experts to explore emerging technologies, brainstorm ideas, and discover how innovation can be a driving force in transforming your business.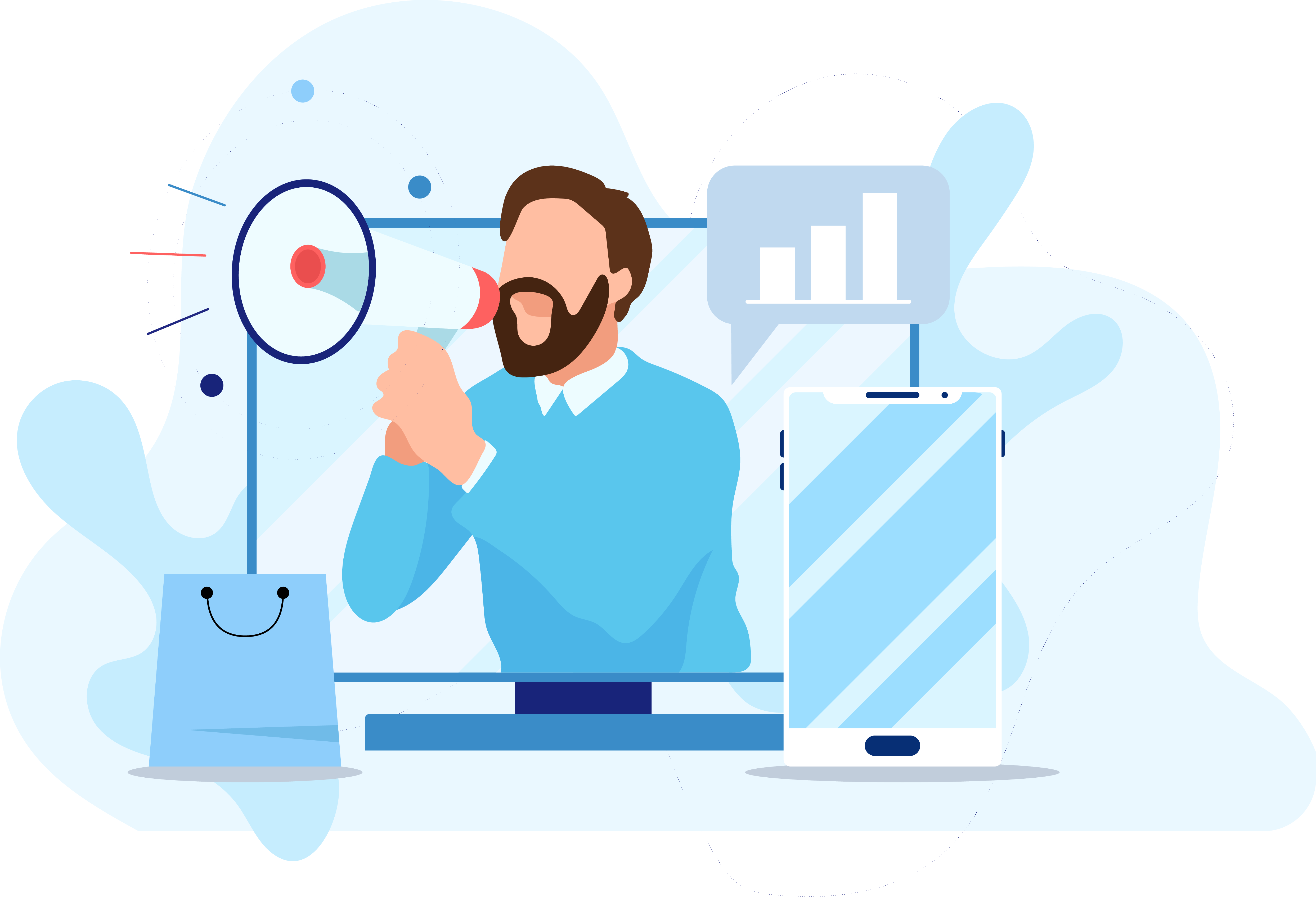 CUSTOMERS SERVED TILL DATE
Our Mission
In the tapestry of technology, our mission is to weave seamless solutions, aligning innovation with purpose to empower your digital journey with lasting impact.
Driven by Data & Innovation
At Abse Tech, our engine is fueled by the fusion of data precision and innovative sparks, propelling us beyond boundaries to architect solutions that define the cutting edge of excellence.
Stay Ahead of the Curve
In the dynamic currents of technology, we guide you to not just ride the wave but sculpt it, helping you stay ahead of the curve in an ever-evolving digital landscape.
Our Vision
Gazing into the future, we envision a digital landscape where Abse Tech pioneers transformative experiences, pushing boundaries to create a world shaped by innovation and elevated possibilities.
Your Users are Our Users
With a commitment to user-centricity, we embark on a shared journey, ensuring that every digital interaction resonates with the excellence and care we invest in crafting solutions.
Delight & Inspire
Beyond functionality, we design with the intent to delight and inspire. Every Abse Tech creation is a testament to our dedication to crafting experiences that captivate and elevate.
What We Offer
ABSE Tech offers transformative digital solutions, seamlessly integrating software development, mobile apps, website design, and data-driven marketing to propel your business into the future.

Mobile App Development
Seamless Experiences in the Palm of Your Hand – Elevate Your Brand with Engaging iOS and Android Applications.

software Development
Coding Tomorrow's Solutions Today – Unleash the Power of Custom Software Tailored to Your Business Needs.

WEBSITE DEVELOPMENT
Crafting Digital Experiences That Captivate – Transform Your Online Presence with Visually Stunning and User-Centric Websites.

Digital marketing
Navigating the Digital Frontier – Amplify Your Online Presence and Reach with Strategic and Results-Driven Marketing.

WorldClass Support
Experience unparalleled support with Abse Tech — our world-class assistance goes beyond resolving issues; we are committed to ensuring your success by providing comprehensive, timely, and personalized support tailored to meet your unique needs.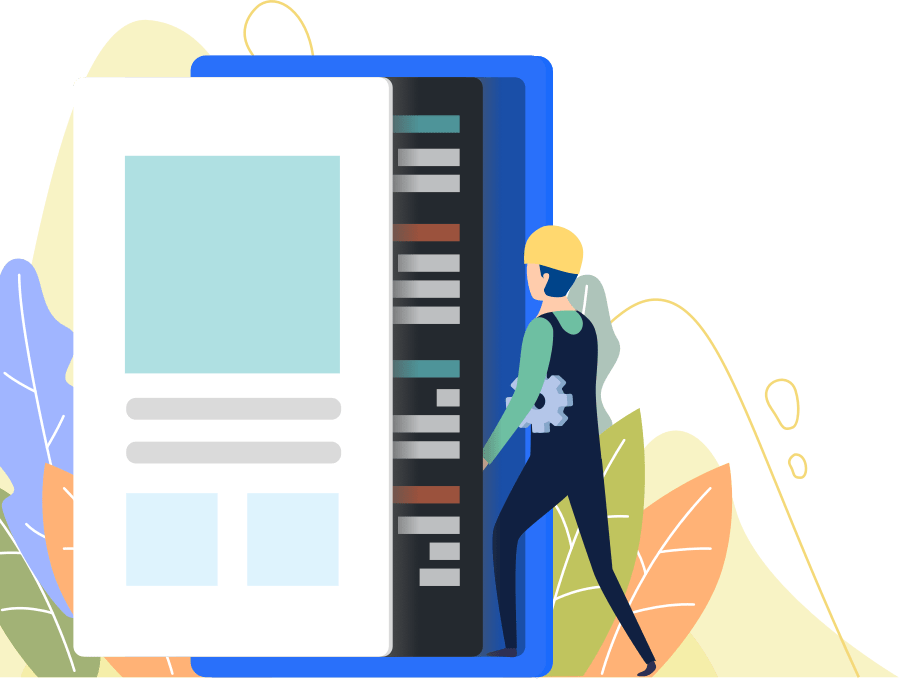 Have a Project in Mind?
Ready to turn your vision into a digital reality? Contact us today to initiate a collaborative journey, where our expertise in software development, mobile apps, website design, and innovative digital marketing can bring your project to life and elevate your business goals.