Transforming Ideas into Intuitive Experiences
At ABSE Tech, we are architects of seamless mobile experiences, translating your app vision into engaging, user-centric realities. Our app development services are crafted to not just meet but exceed the expectations of today's discerning users, ensuring your brand stands out in the crowded digital landscape.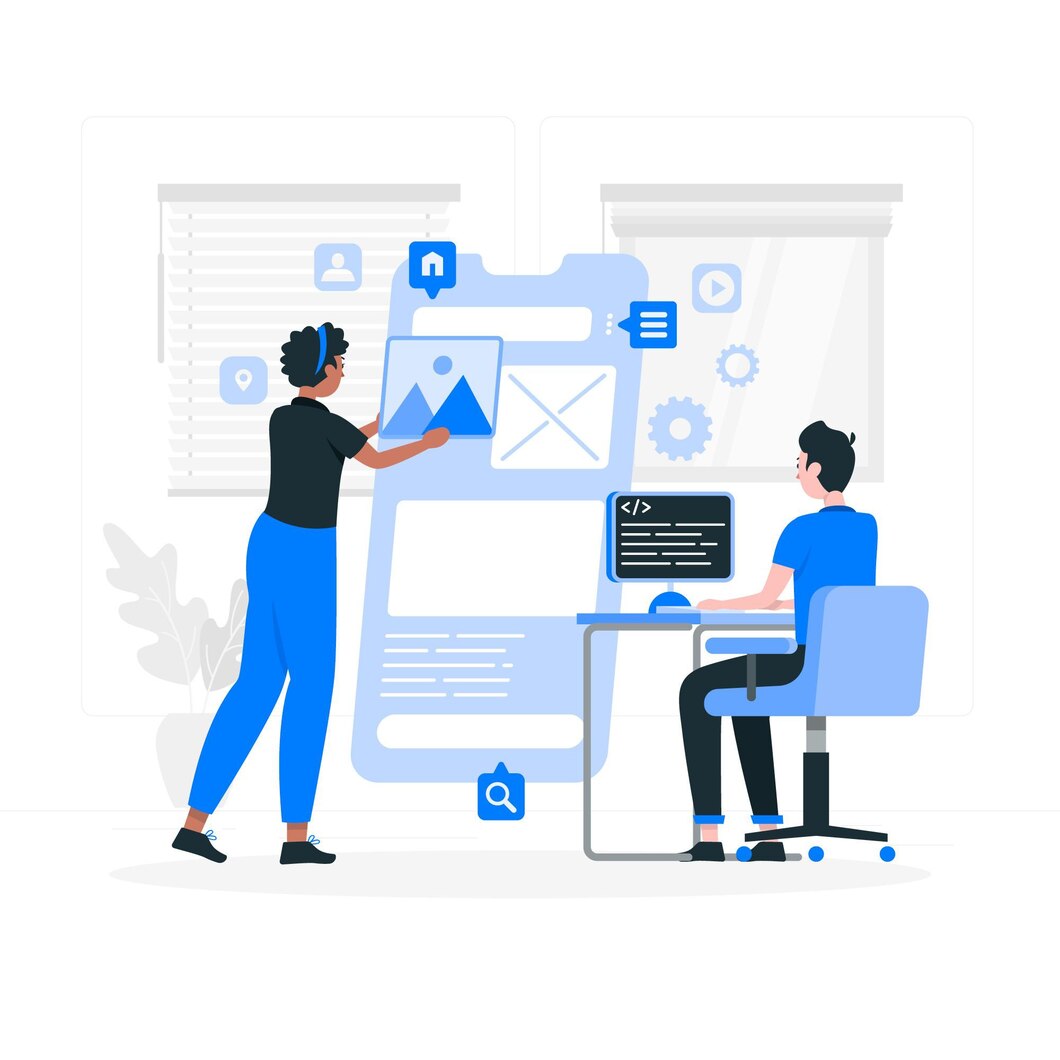 In the dynamic world of mobile apps, our approach is a blend of creativity, precision, and user-centric design. We begin by immersing ourselves in your app's purpose, understanding your target audience, and conceptualizing a strategy that aligns with your business objectives.
Tailored Solutions for Every Platform:
Whether iOS, Android, or cross-platform development, our seasoned team of app developers excels in crafting tailored solutions that leverage the unique strengths of each platform. From sleek and intuitive user interfaces to robust backend systems, we ensure your app delivers a seamless and delightful experience.
Cutting-Edge Technologies:
Staying ahead in the app development landscape requires a commitment to innovation. Our developers are proficient in the latest languages, frameworks, and tools, ensuring your app is not only current but poised for future advancements.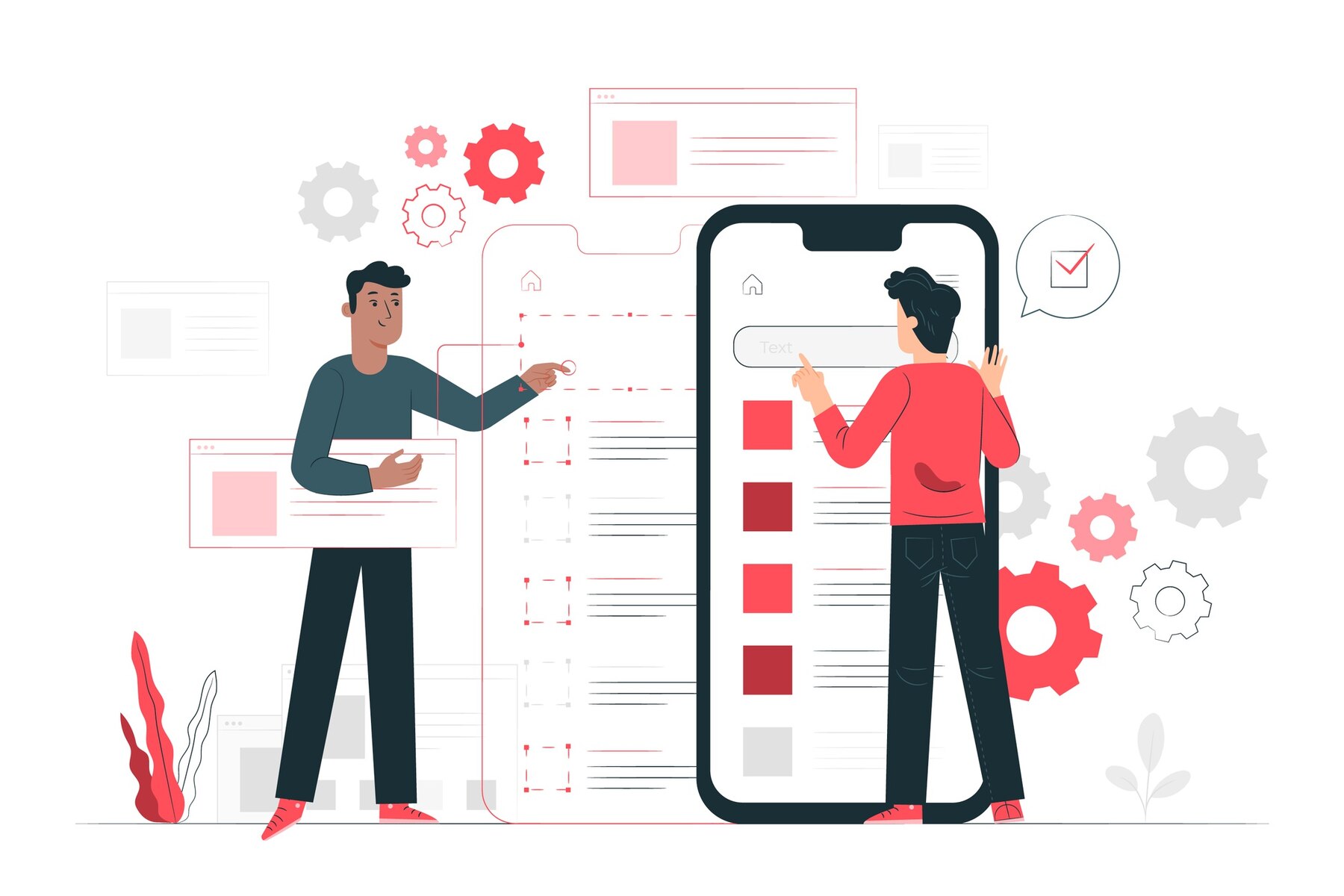 Why Abse Tech for mobile App Development?
Innovative Solutions: We thrive on pushing the boundaries of what's possible in app development.
Collaborative Partnership: Your insights are invaluable, and we believe in a collaborative approach throughout the process.
Adaptive Development: Technology evolves, and so do we. Our app solutions are designed to adapt to changing landscapes.
Embark on a journey of app innovation with Abse Tech — where ideas meet functionality, and user experiences are crafted with precision and passion. Welcome to app development redefined. Welcome to Abse Tech.
We Build For the All of the Biggest Product Categories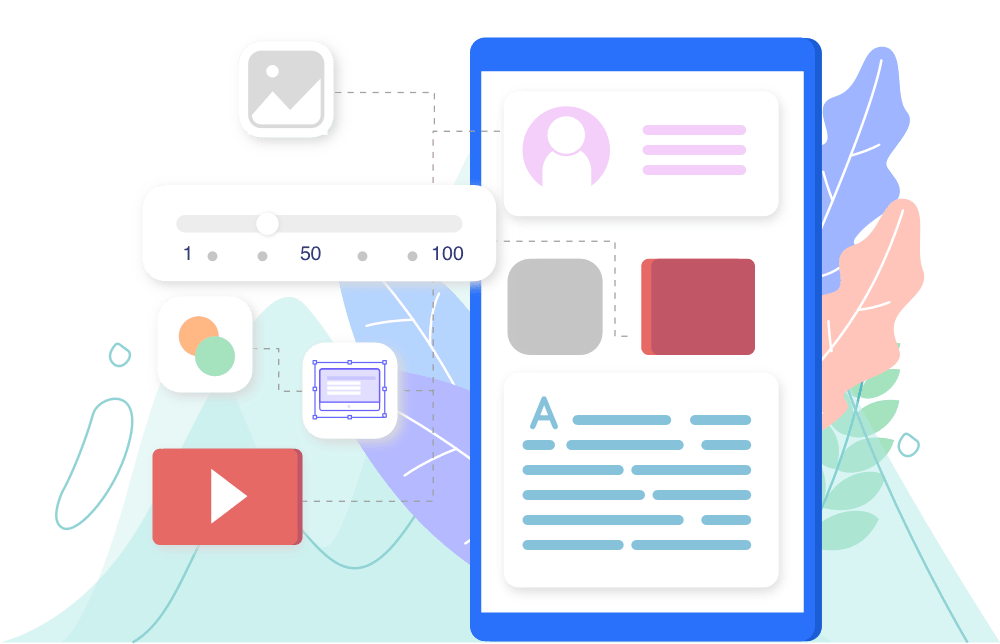 A Proven Process Time & Time Again
Vivamus suscipit tortor eget felis porttitor volutpat. Vivamus suscipit tortor eget felis porttitor volutpat. Curabitur non nulla sit amet nisl tempus convallis quis ac lectus. Praesent sapien
Already Know the Details of Your Project?
Already armed with project specifics? Waste no time and get in touch with us now. Let's turn your detailed vision into a reality with our expertise in software development, mobile apps, website design, and digital marketing.