Abse Tech Digital Marketing: Elevating Your Online Presence
At Abse Tech, we specialize in not just navigating the digital landscape but sculpting it to showcase your brand at its finest. Our digital marketing services are a symphony of strategic prowess, creative ingenuity, and data-driven precision, ensuring that your brand resonates across online platforms.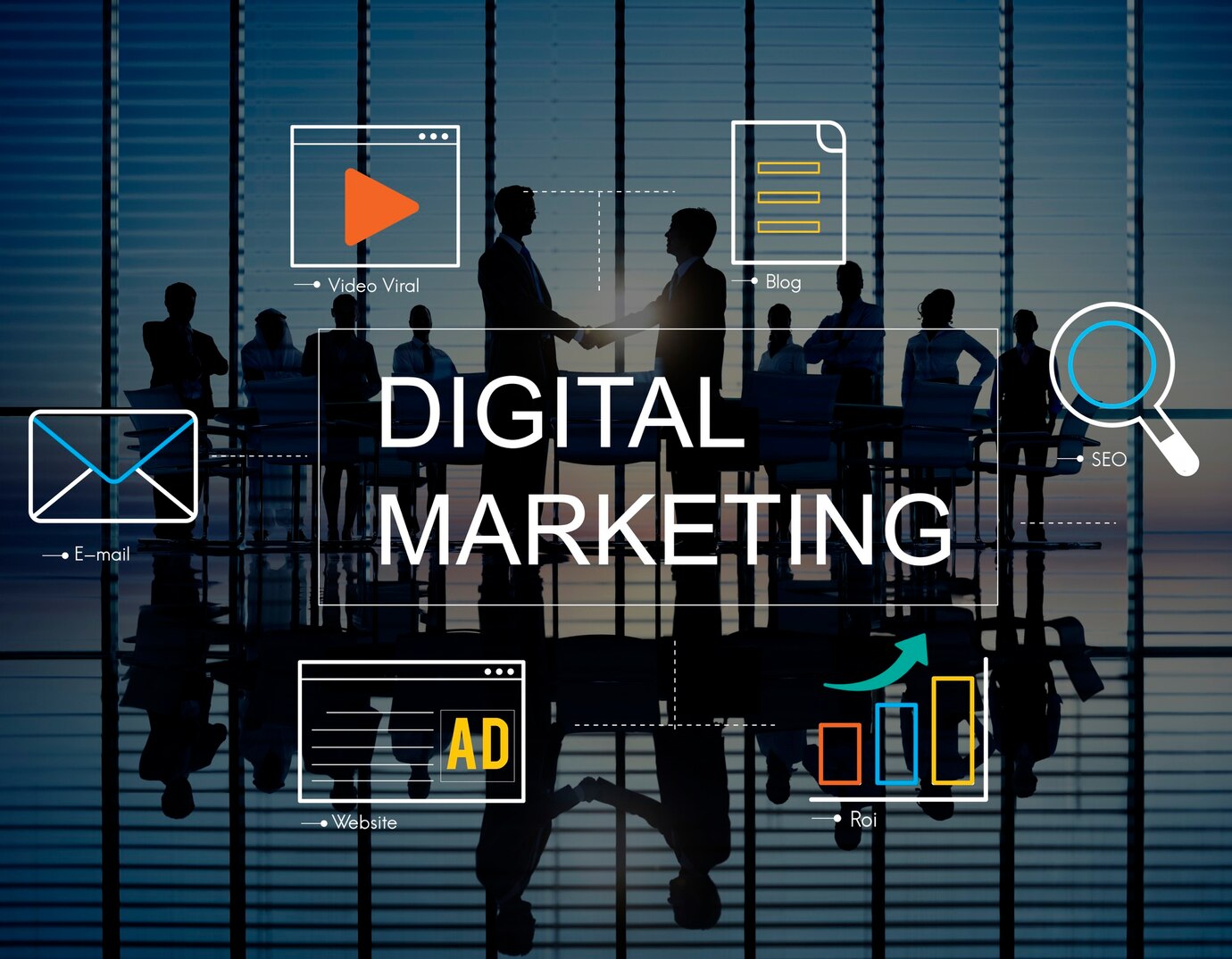 Digital Marketing Mastery
In the vast expanse of digital marketing, we craft tailored strategies to amplify your brand's voice. From increasing visibility to driving engagement and conversions, our holistic approach covers every facet of the digital spectrum.
We Build For the All of the Biggest Product Categories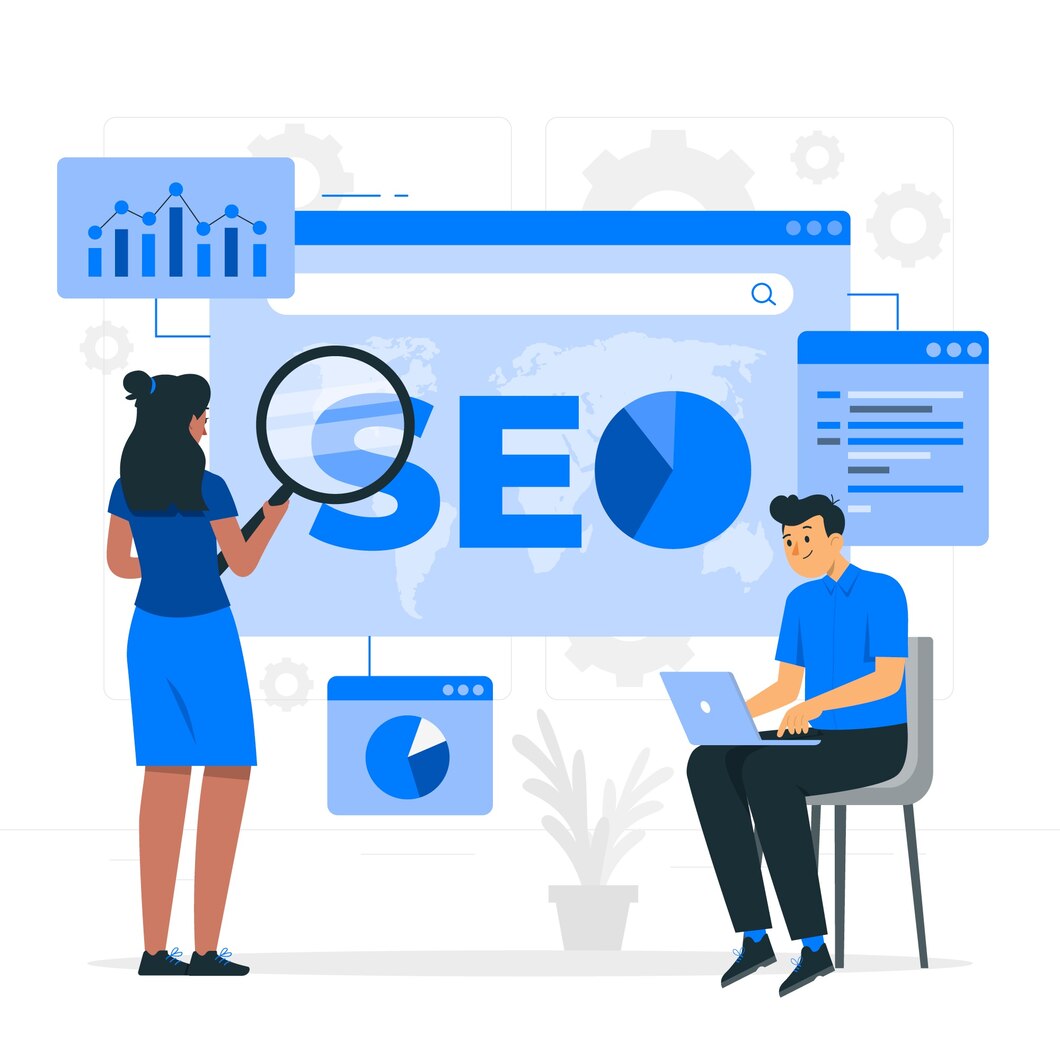 SEO (Search Engine Optimization):
Propel your brand to the top of search engine results with our SEO expertise. We optimize your online presence, ensuring that your website is not just seen but remembered.
Social Media Marketing:
Transform your social media channels into vibrant hubs of engagement. Our strategies encompass content creation, audience targeting, and community building to elevate your brand's social presence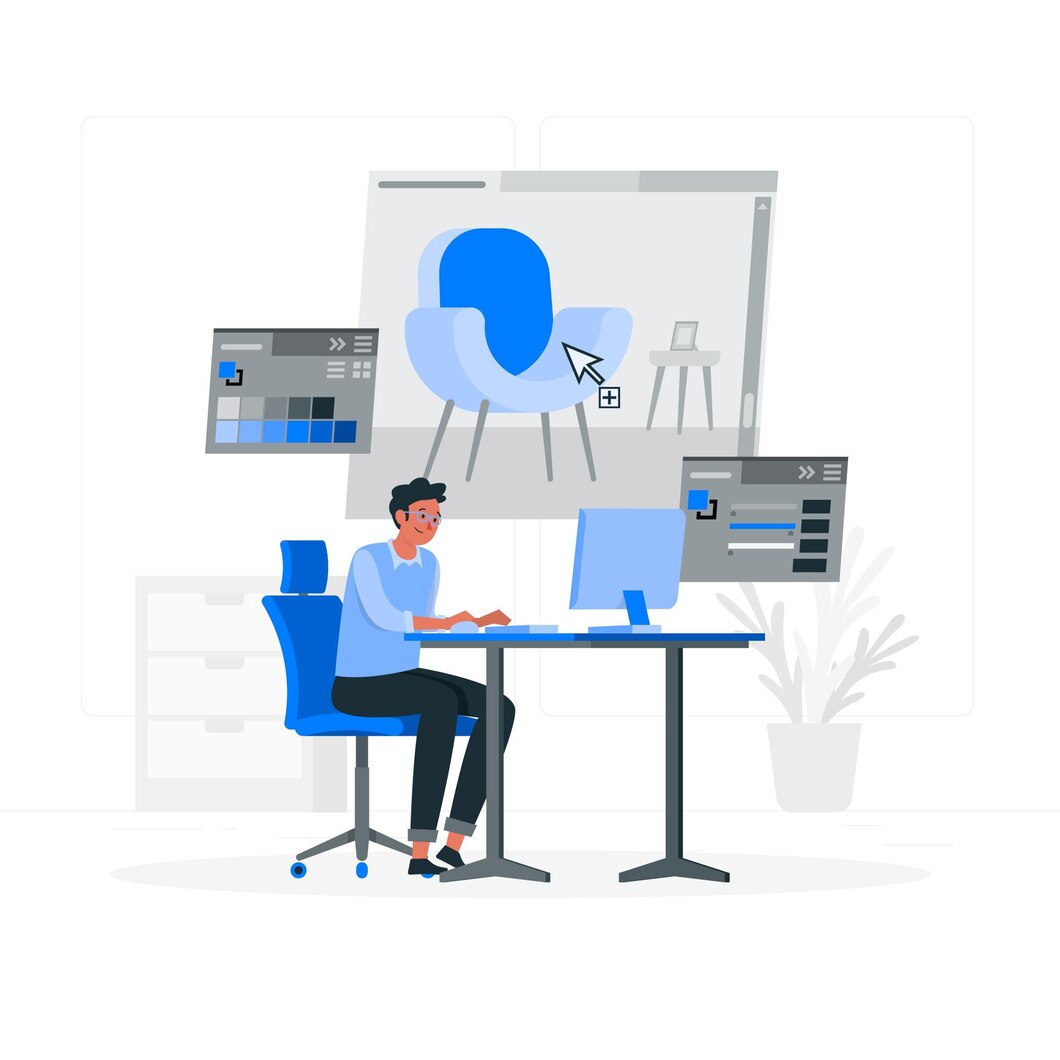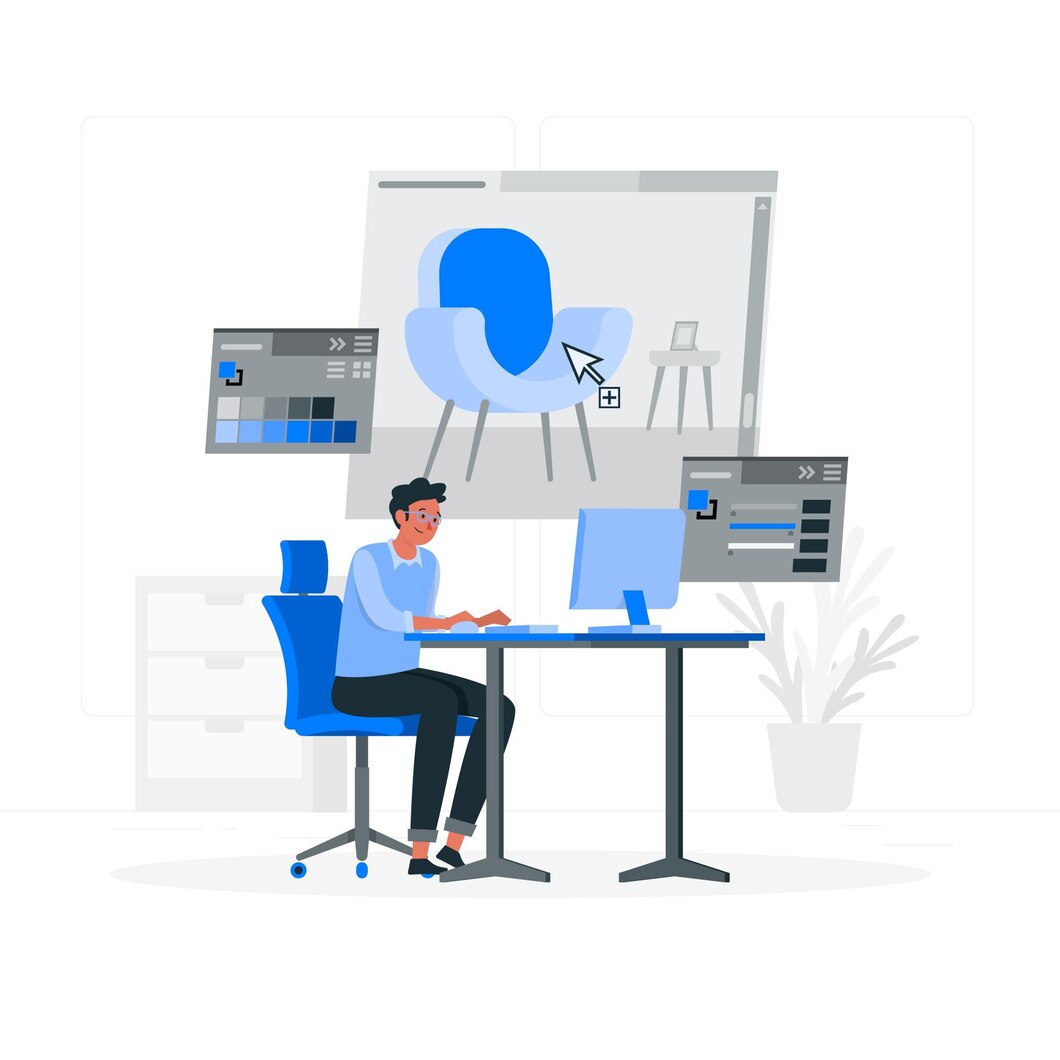 Graphic Design:
Captivate your audience visually with our graphic design expertise. From stunning visuals for your website to eye-catching social media posts, our designers ensure your brand stands out.
Motion Graphics & Animation:
Bring your brand to life with dynamic motion graphics and animations. Elevate your content and storytelling, capturing your audience's attention in the digital age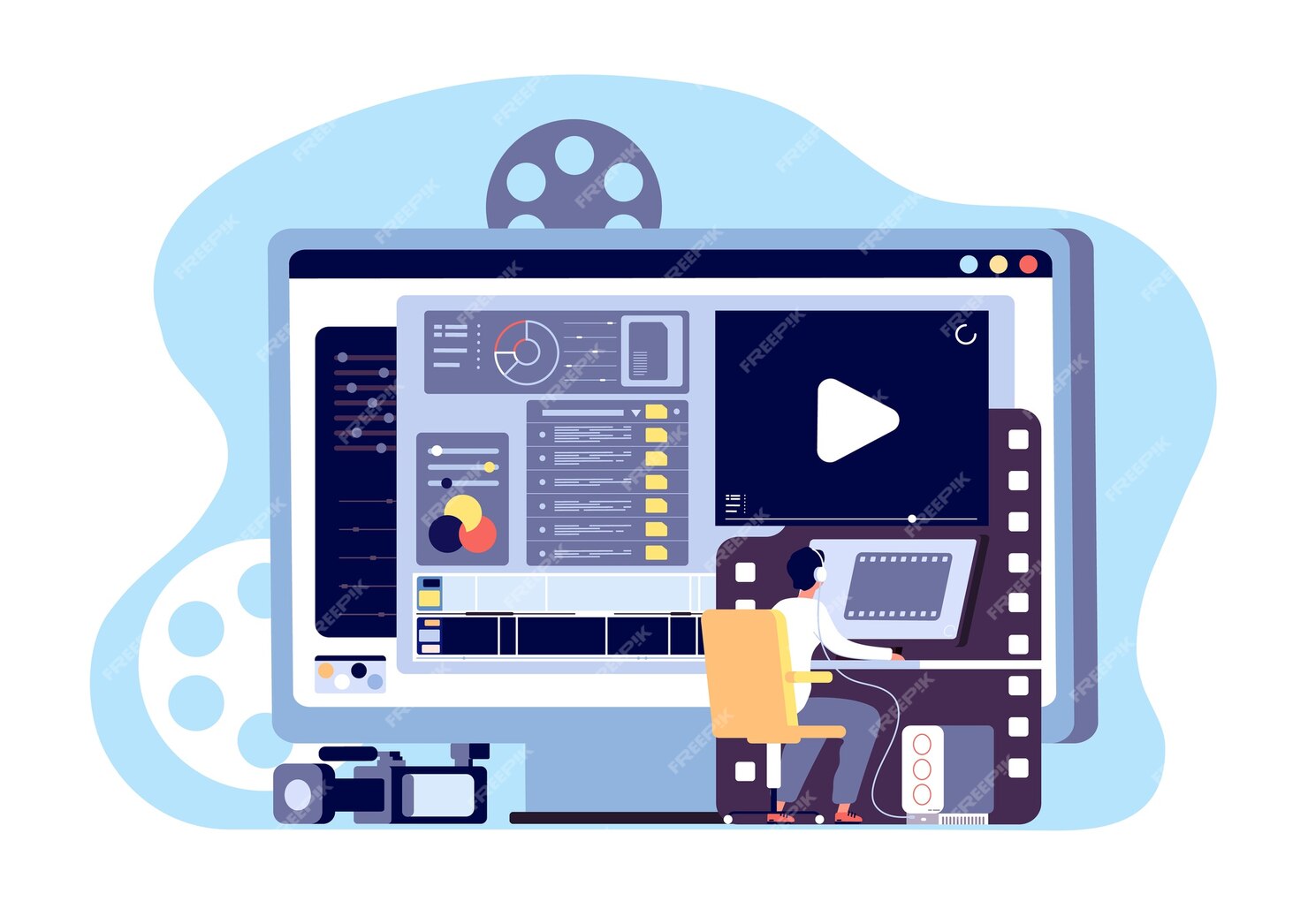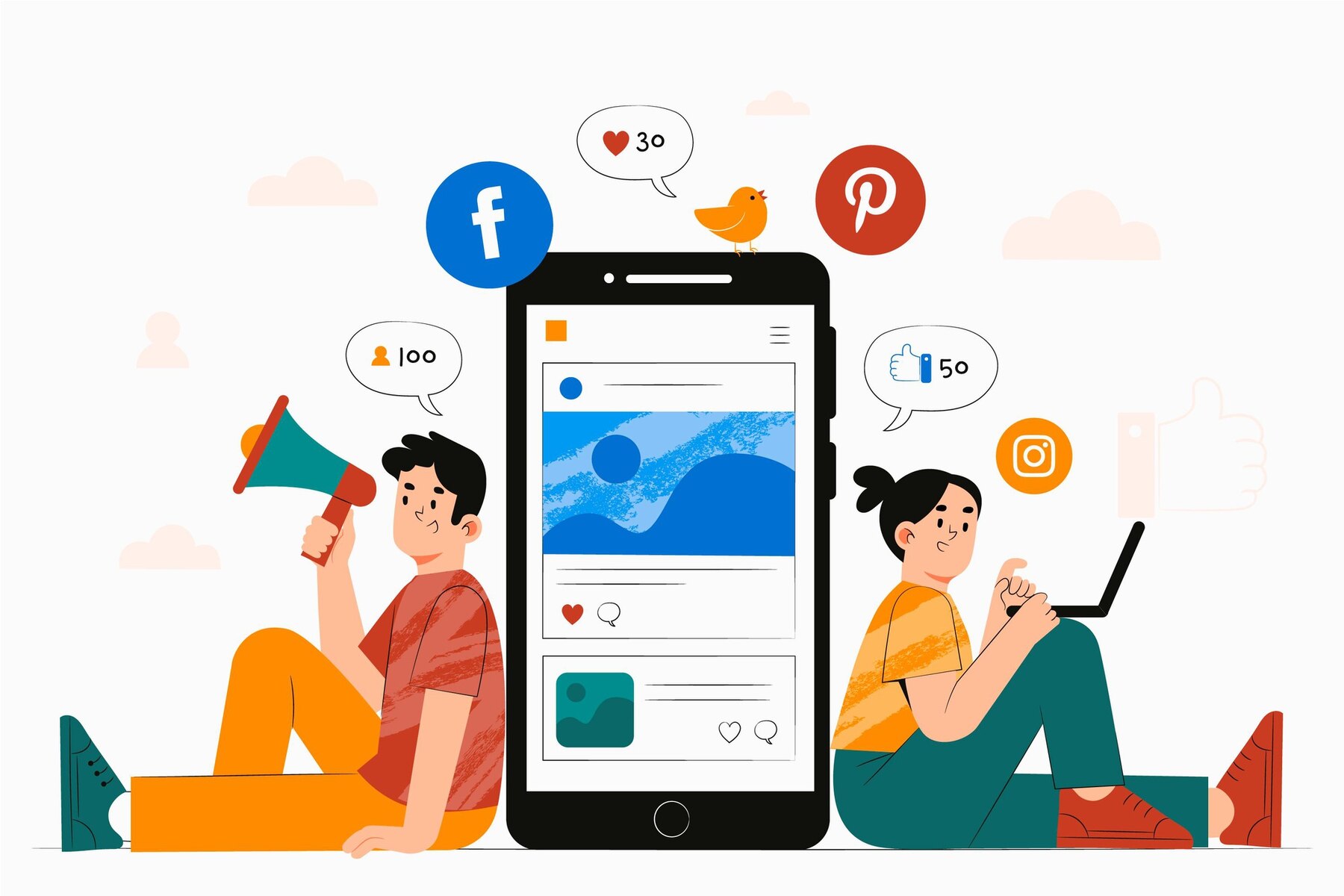 Paid Ads (PPC):
Maximize your reach and conversions through targeted paid advertising. Our PPC campaigns are designed for precision, ensuring that every click counts toward your business goals.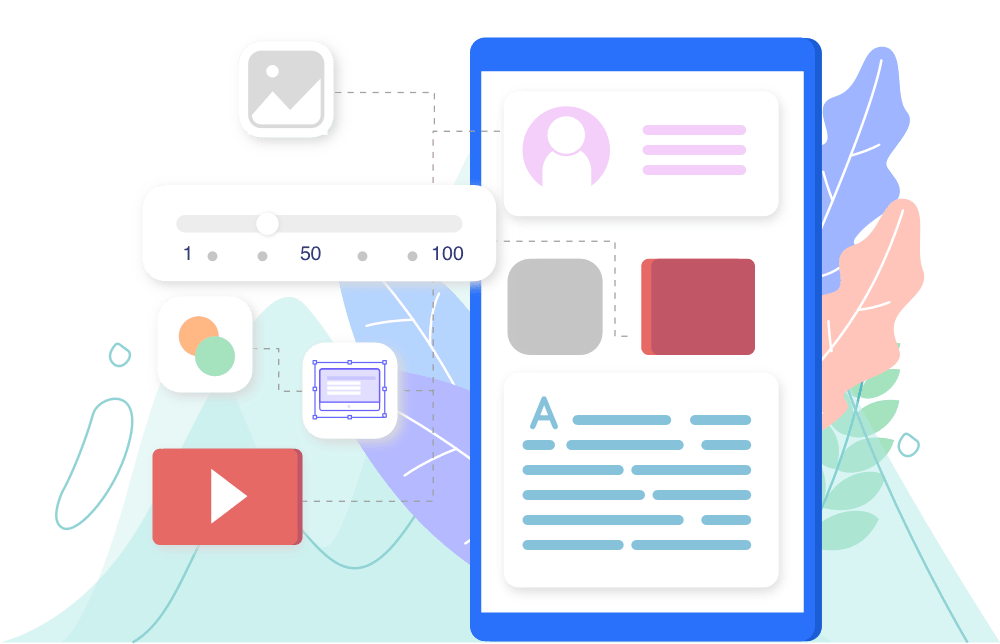 Why Abse Tech for Digital Marketing?
Strategic Vision: We don't just follow trends; we set them. Our strategies are crafted with a forward-thinking vision to keep your brand ahead of the curve.
Multi-Disciplinary Team: From SEO experts to creative designers and data analysts, our team is a collaborative powerhouse, ensuring a comprehensive approach to your digital success.
Measurable Results: We believe in transparency. Our data-driven approach allows you to measure the impact of our strategies, providing insights that drive continuous improvement.
Already Know the Details of Your Project?
Vestibulum ante ipsum primis in faucibus orci luctus et ultrices posuere cubilia Curae; Donec velit neque, auctor sit amet aliquam vel, ullamcorper sit amet ligula.