Crafting Excellence in Code
At Abse Tech, we embark on a journey of innovation and precision, turning your ideas into robust, scalable, and cutting-edge software solutions. Our software development services are meticulously designed to meet the diverse needs of modern businesses, ensuring a seamless blend of functionality, performance, and user-centric design.

In the realm of ones and zeros, our approach is both art and science. We begin by immersing ourselves in a deep understanding of your goals, challenges, and vision. This discovery phase lays the foundation for a tailor-made solution that aligns with your unique requirements.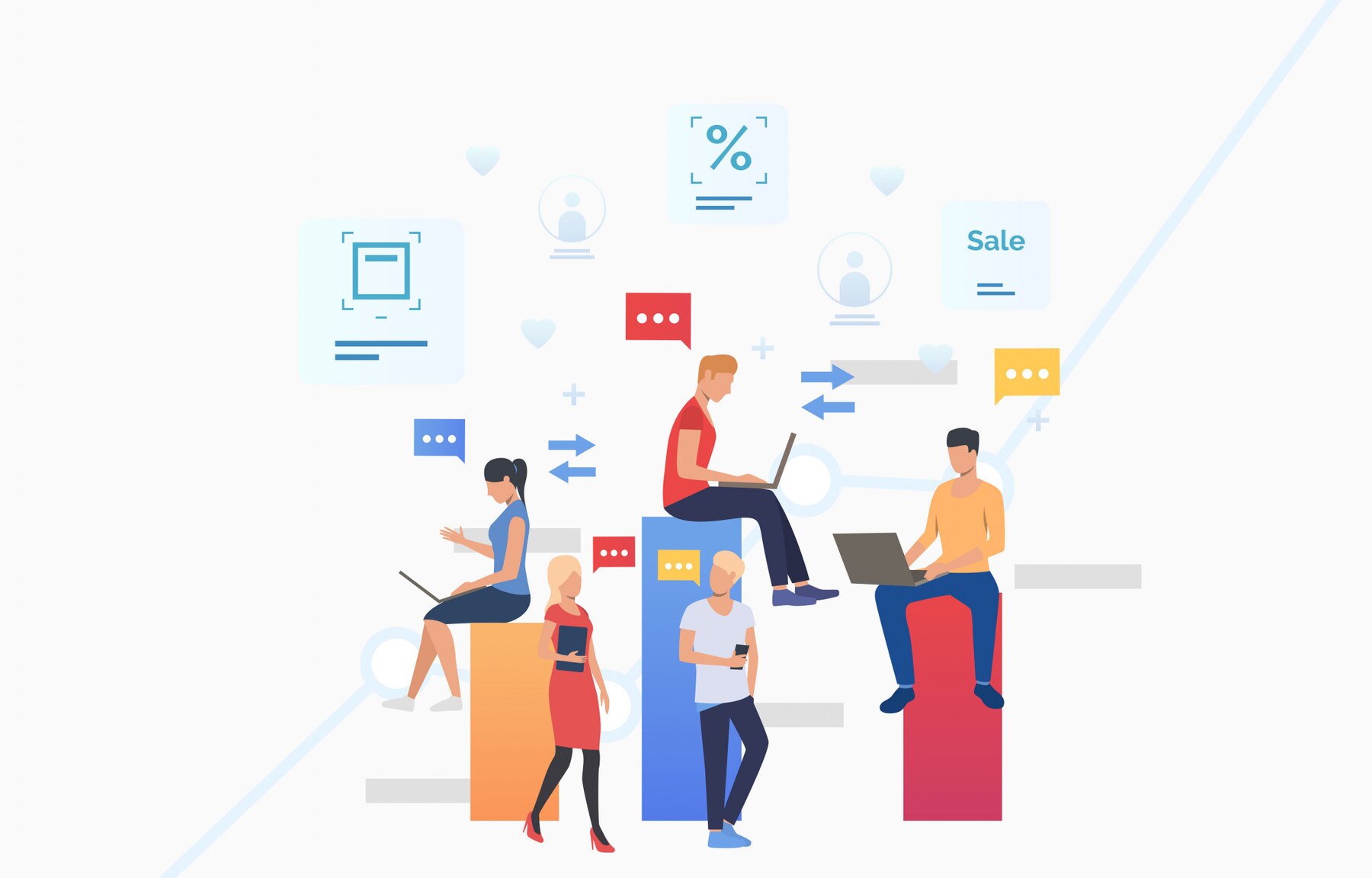 Why Choose Abse Tech?
Innovation at Core: Our approach is rooted in innovation, pushing the boundaries of what's possible.
Collaborative Partnership: Your input is invaluable. We believe in collaborative decision-making throughout the process.
Adaptability: Technology evolves, and so do we. Our solutions are designed to adapt to changing landscapes.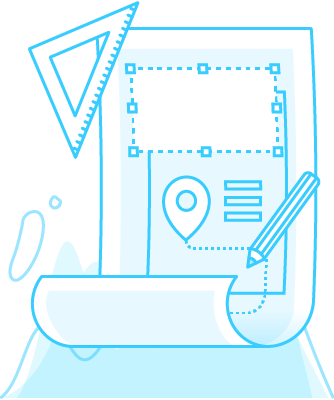 Design
we collaborate closely with you to outline the blueprint of your software vision. Our designers blend aesthetics with functionality, creating a visually compelling and intuitive user interface. Wireframes and prototypes breathe life into ideas, ensuring alignment with your goals and an exceptional user experience.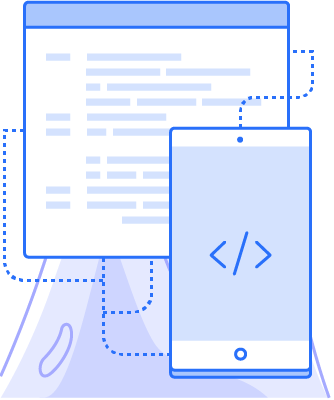 Development
With the design as our guide, our seasoned developers embark on the coding journey. Using cutting-edge technologies and adhering to best practices, we transform concepts into a robust, scalable reality. Our iterative development approach guarantees flexibility, allowing us to adapt to evolving requirements and ensuring the end product aligns perfectly with your vision.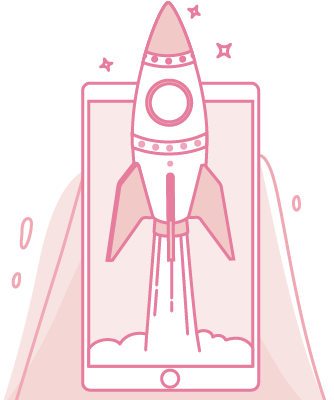 Launching
The culmination of meticulous design and development is the moment of launch. We orchestrate a seamless transition from development to the live environment, ensuring your software is ready to make its mark in the digital landscape. Rigorous testing, user feedback, and fine-tuning pave the way for a flawless unveiling.
We Build For the All of the Biggest Product Categories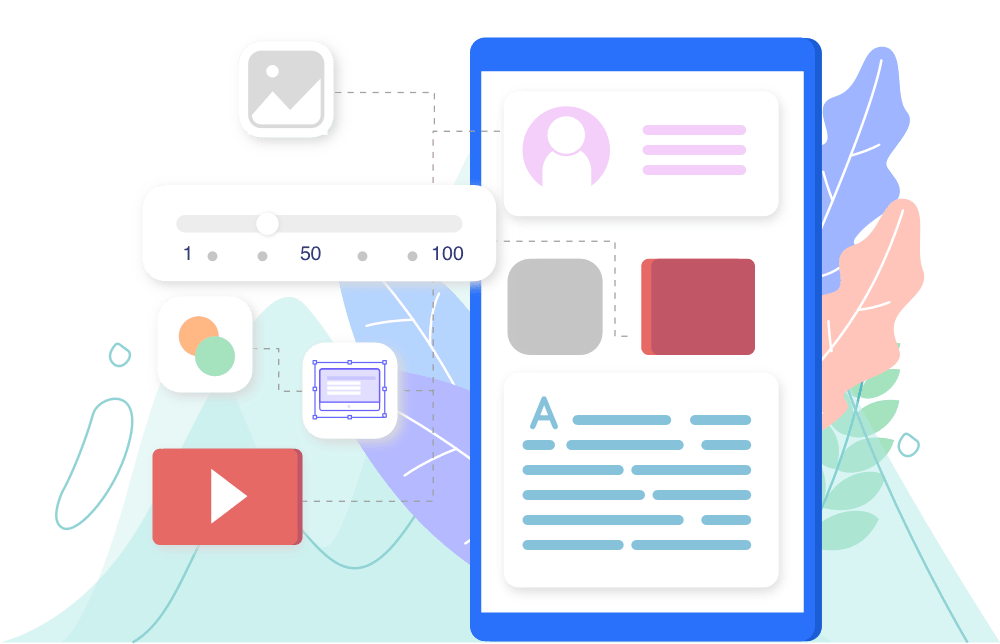 A Proven Process Time & Time Again
Your journey with Abse Tech doesn't conclude at launch. We provide comprehensive post-launch support and maintenance, ensuring your software continues to operate seamlessly. Continuous updates and enhancements keep your digital asset at the forefront of technological evolution.
Already Know the Details of Your Project?
Already armed with project specifics? Waste no time and get in touch with us now. Let's turn your detailed vision into a reality with our expertise in software development, mobile apps, website design, and digital marketing.