ABSE Tech Portfolio: Where Digital Dreams Take Flight
Welcome to the Abse Tech Portfolio, a curated collection of our digital endeavors that encapsulate the essence of our creativity, technical expertise, and commitment to delivering exceptional solutions.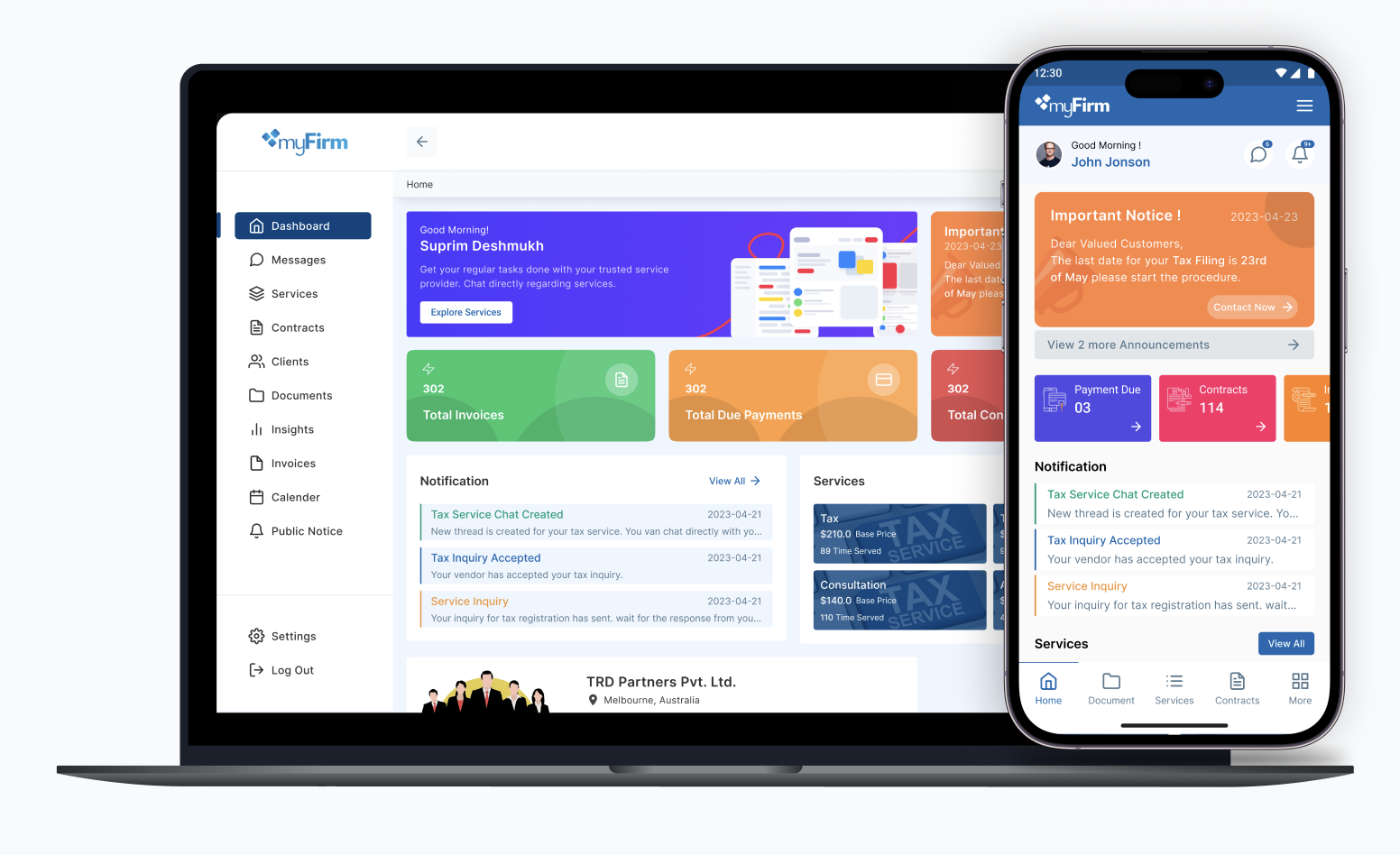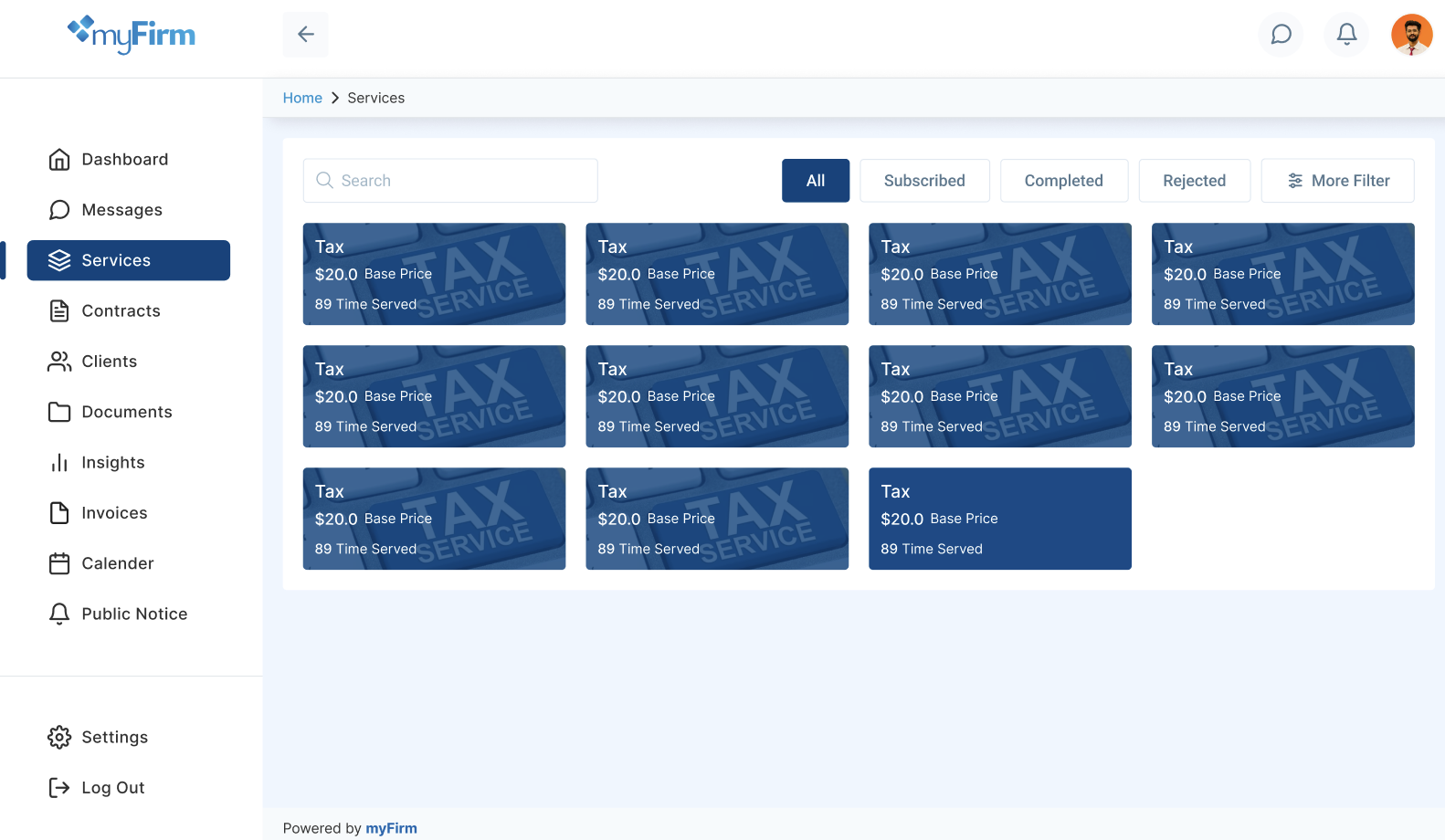 MyFirm
Business| Freelancers
ABSE Tech's flagship SaaS product that redefines the landscape of business operations. This all-in-one solution seamlessly integrates service listing, client management, contract handling with e-signature capabilities, and streamlined invoicing and payments. Crafted with precision using Java Spring Boot for a robust backend and React for a dynamic frontend, MyFirm embodies the pinnacle of technological innovation.
50k+ Downloads • 2k+ Reviews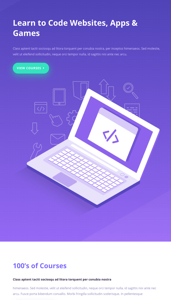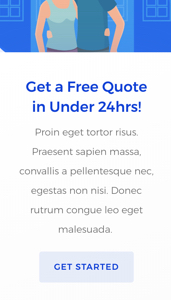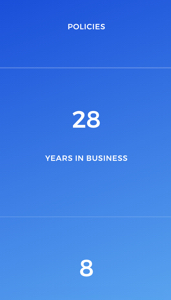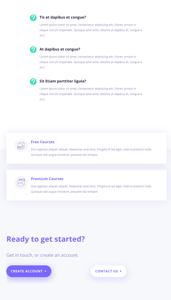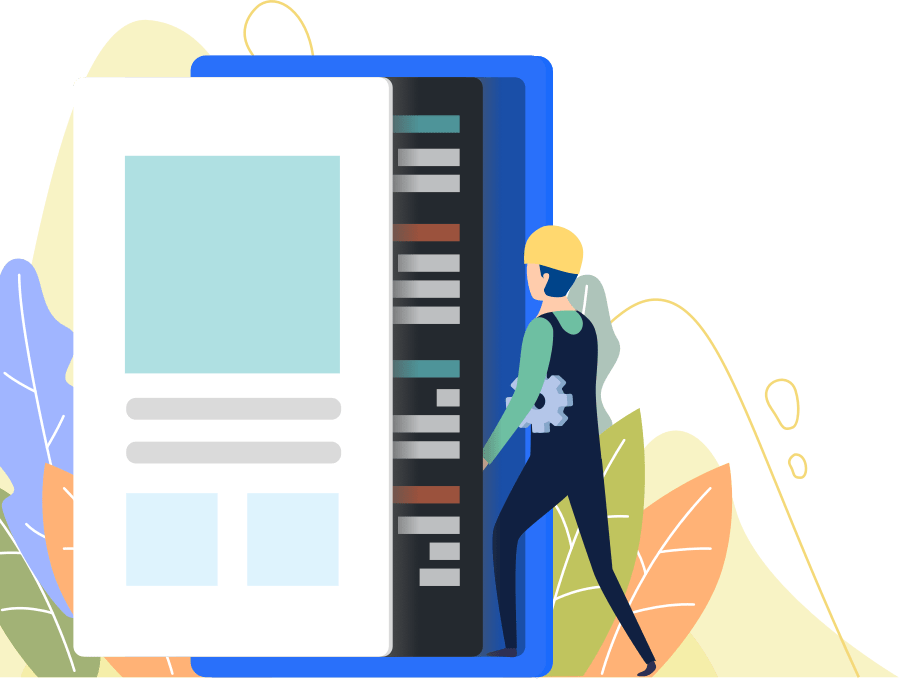 Have a Project in Mind?
Already armed with project specifics? Waste no time and get in touch with us now. Let's turn your detailed vision into a reality with our expertise in software development, mobile apps, website design, and digital marketing.